CruiseBe, top 10 iOS cruise apps, says
See You Soon!
As you are likely aware, the COVID-19 pandemic has had a disastrous effect on the entire cruise industry.
During all this time, the CruiseBe team was doing our best to support our valuable customers, partners, and cruise travelers. We deeply regret that we have to put on pause CruiseBe tools and services.
It was a pleasure working with you and we hope to stay in touch and observe the industry's growth!

With love, co-founders, Alex & Marina
on behalf of the CruiseBe team
Thank you for your support and sailing with our app in your pocket!

Easy planning! 200+ ships, 500+ ports

Don't get lost on the ship with onboard navigation - interactive decks!

No Internet? Download your cruise itinerary, ship & ports!
We grew and scaled to ecosystem of products
Analytical platform for businesses in ports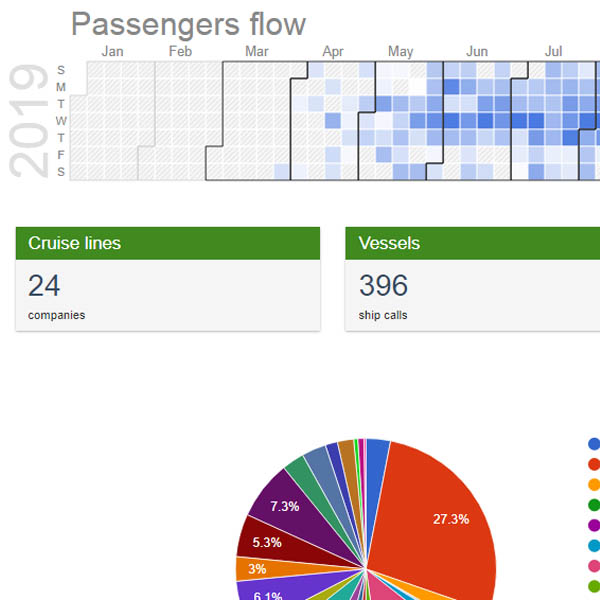 Cruise Offers Builder for Travel Agents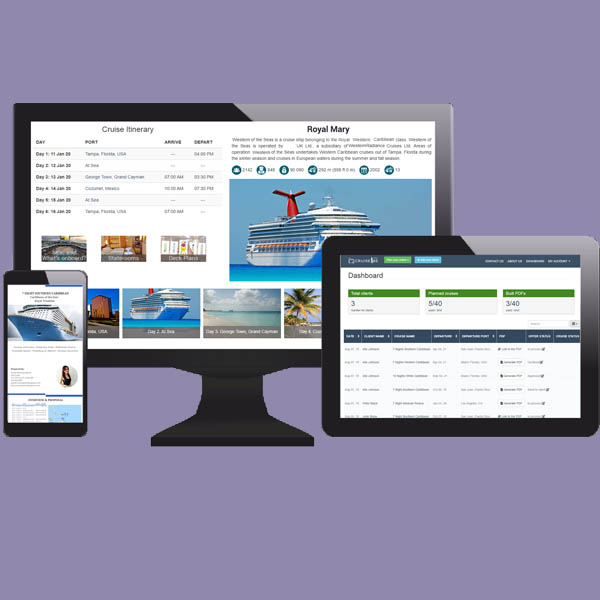 the 1st AI chatbot in the cruise industry